Click here to buy Swords of Illumination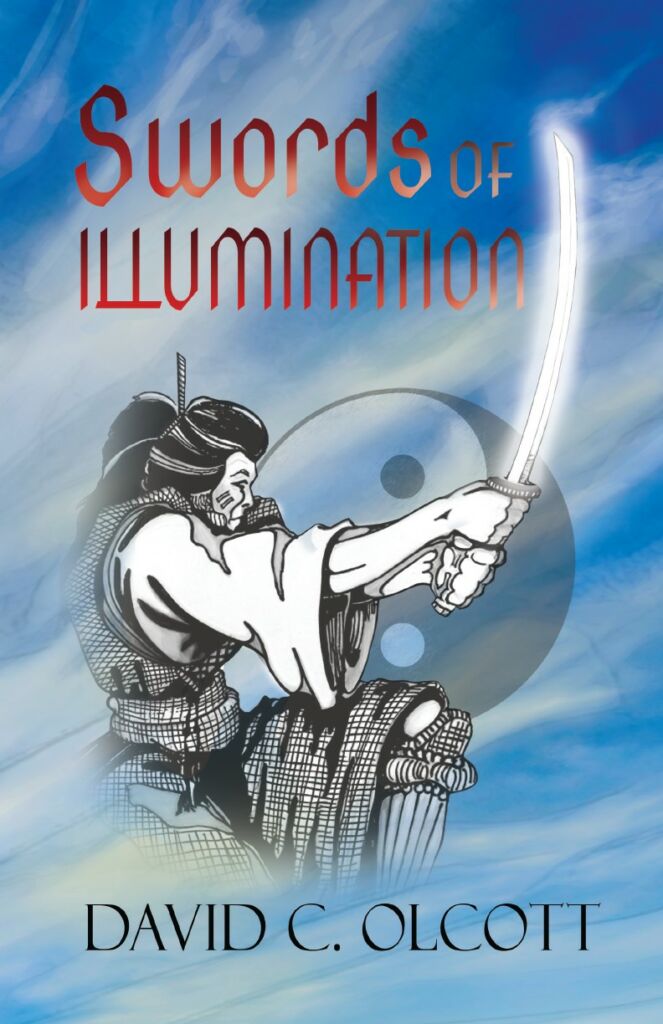 Swords of Illumination is about how you can create your experience of any event you will face in this lifetime. It is a book about how to get back that feeling of a sense of destiny. It is about closing that gap between who you say you are and how you actually are in this world; about not having lost that sense of destiny, how to take charge of it and begin living the life you were meant to live!
After you have read the book and want to continue the journey…
Who's path do you wish to follow?
Yoshi's Path
If you desire to be like Yoshi and to learn how to incorporate the lessons of the Swords in your own life and you are willing to invest in yourself, we invite you to contact Samurai Success
Daichi's Path
If you found yourself intrigued by the Daichi character and would like to experience the exciting opportunity to serve others as they change the quality of their lives, then we offer a path to truly become Samurai as one of our outstanding Samurai Coaches. If you are interested in learning more about this opportunity and our extensive training program